Williams Creatives are back again with new show 'Threads', a jukebox musical that takes us on an exciting and nostalgic tour of eighties and nineties classics.
Marcus, a fashion designer from London, lives with his childhood best friend Marie and, together with a whole host of characters, they create a family that sees them through all of life's ups and downs over a 16-year period. When one of them is given devastating news the threads that bind this family together are tested, but no-one can take away the family you choose. Featuring songs such as The Best, You to Me are Everything, Like a Prayer and many more, this fun-filled and heartfelt musical will have you singing the tunes all the way home!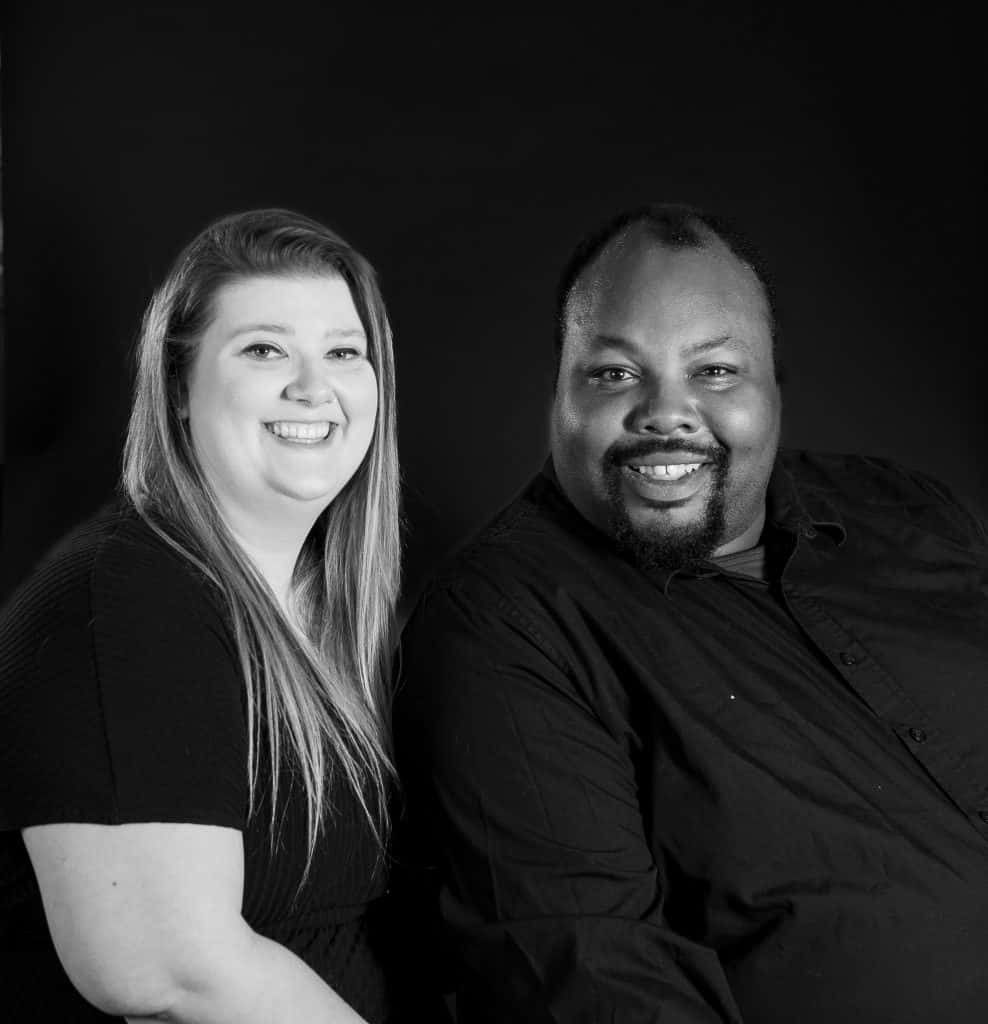 Cathy Robinson heads up the production team in her directorial debut and she is joined by Jade Afflick-Goodall as Choreographer and Emmeline Pearson as Musical Director. The show stars Star of Musical Con Winner and West End performer Joshua Taylor-Williams as Marcus and Ellie Thompson as Marie in her first lead role at Williams Creatives alongside a whole host of new and old members.
Cathy Robinson, Director of the show says, "It's an absolute honour to be asked to direct Threads for my directorial debut. Threads is so much more than a jukebox musical – it has heart and the layers of the story evolve with each rehearsal that passes. As an original piece, Threads is exciting, emotional, and energetic. I just can't wait for you all to see it!" The show opens at the Sue Townsend theatre in Leicester on Thursday 6th July until Saturday 8th July 2023. Doors open for the two evening shows at 7.15pm. There is a VIP Gala and Networking Performance on the 6th of July 2023.
CAST